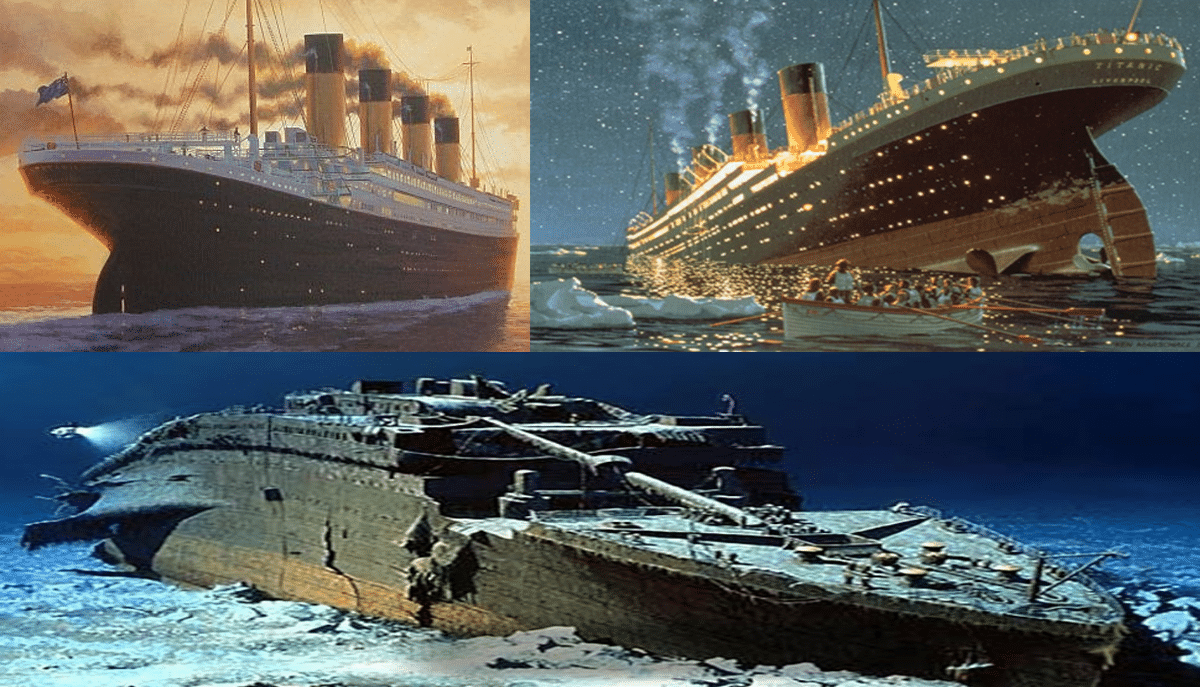 "UNAWARE" LIVING ON THE EDGE
THE TITANIC REPORT - "LOSS OR SAVED"
Read the Current Issue of Our Newsletter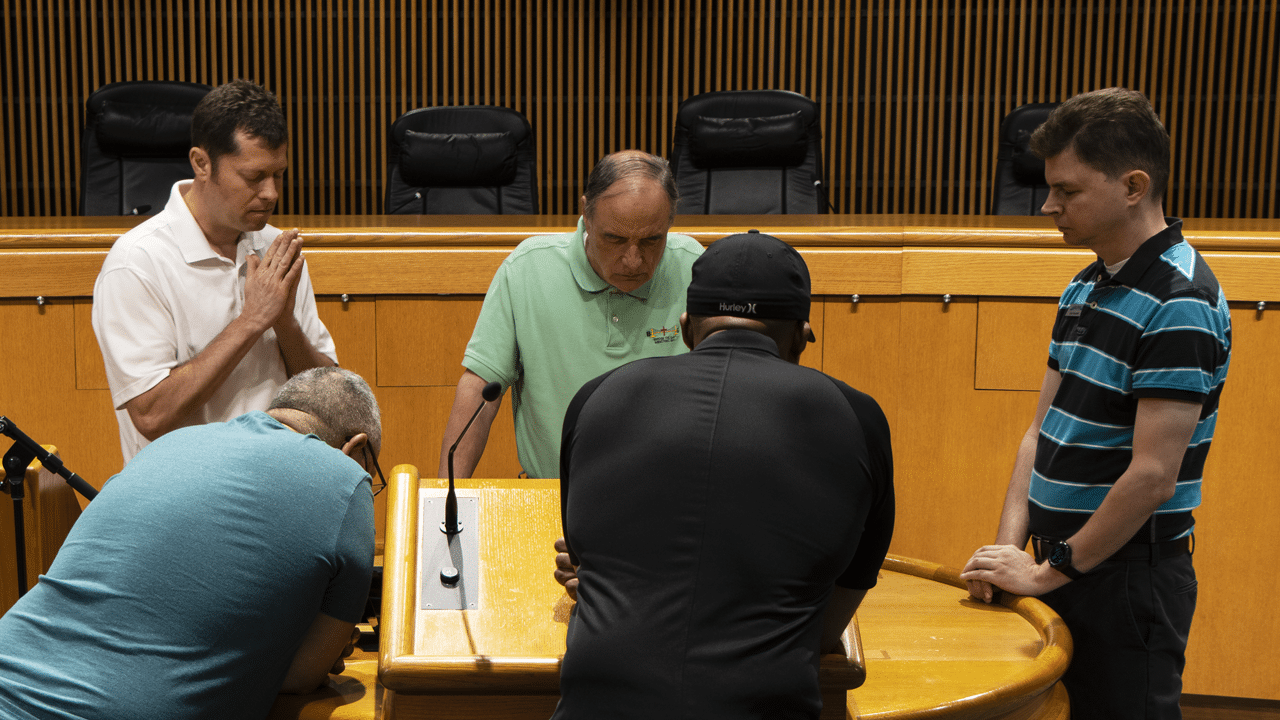 Metro Atlanta Intercessors Alliance
Each Friday at Noon
Gwinnett County
Justice and Administration Center
75 Langley Dr ~ Lawrenceville
In the Auditorium
A focused prayer gathering
in the courthouses of Metro Atlanta
Click Here
To Pray
By Zoom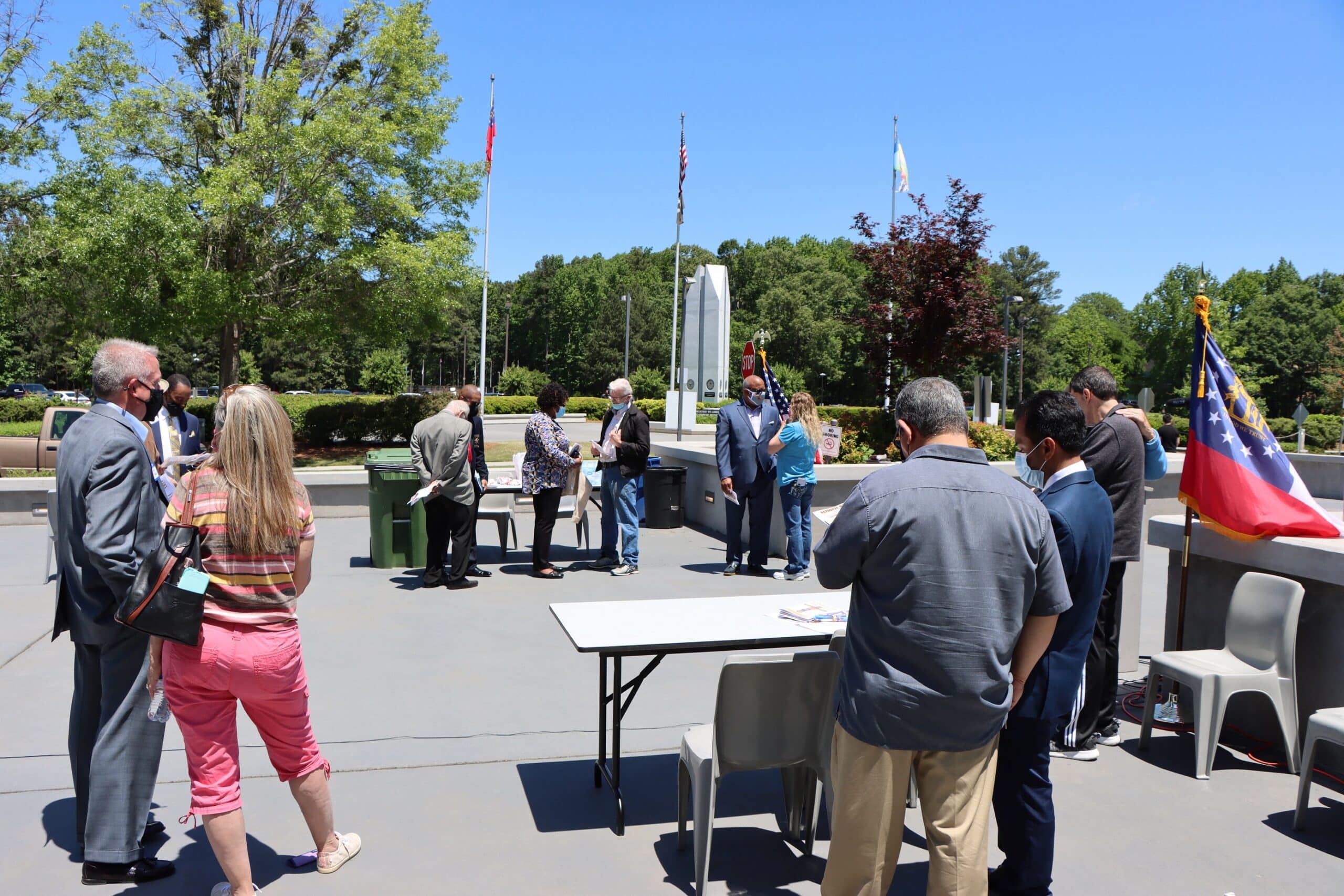 2021
Gwinnett County
National Day of Prayer
Thursday, May 6, 2021
Gwinnett County
Justice & Administration Center
Click Here to watch the recording

Celebration of Restorations
Click Here to watch this powerful event celebrating 18 years of BTGM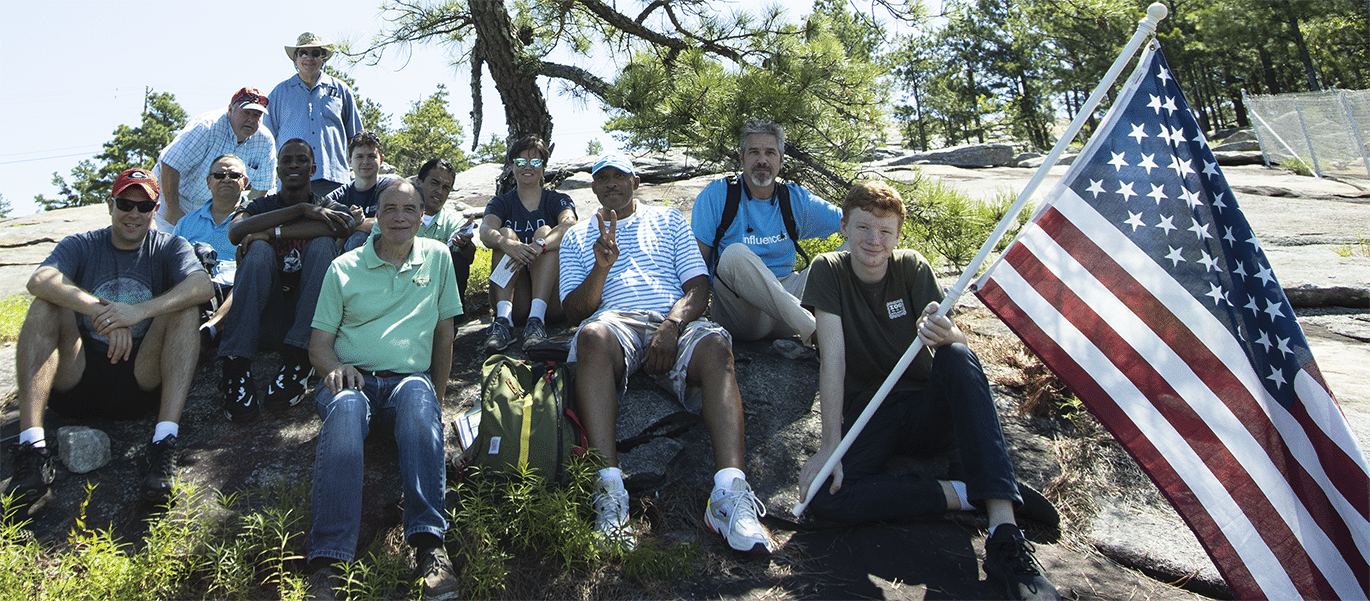 Bridge the gap ministries
stone mountain retreat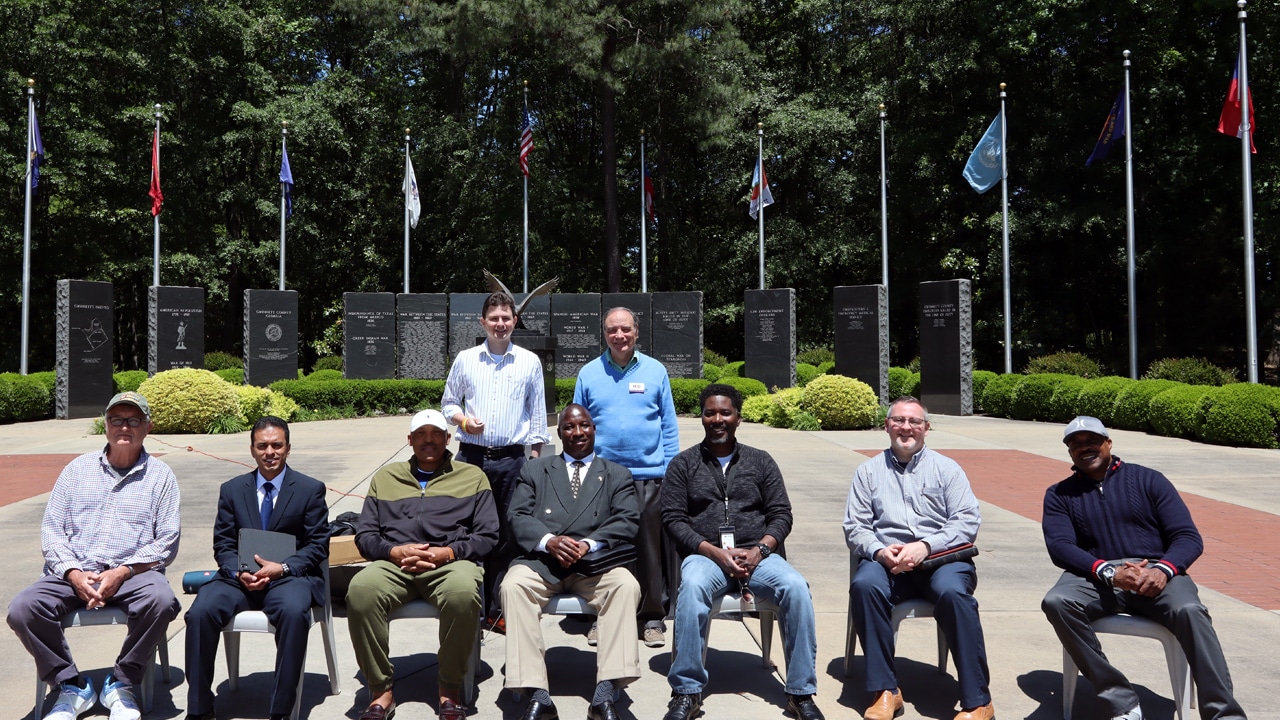 CLICK HERE TO WATCH THE REBROADCAST OF
THE 2020 NATIONAL DAY OF PRAYER
FROM THE GWINNETT JUSTICE AND ADMINISTRATION CENTER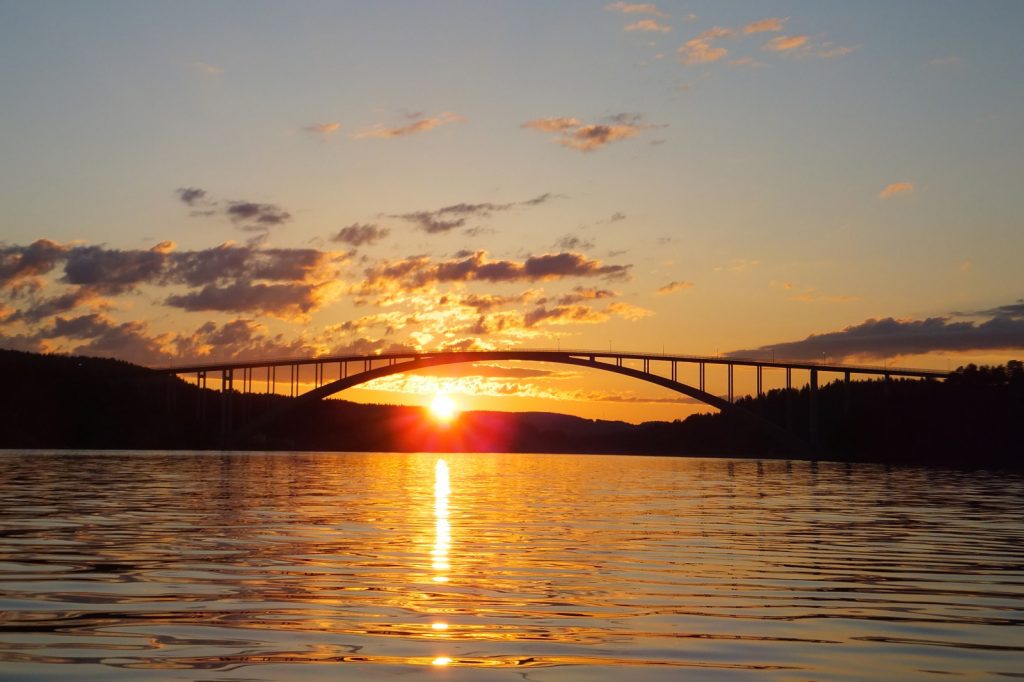 Meet at the Cross
Justice and Mercy
Our vision is to Bridge the Gap between the justice system and the mercy of God to effect lasting change in the individual lives and families of incarcerated persons with the Gospel of Jesus Christ, so that they rejoin our community as law-abiding, good, and honorable citizens.

Our name is taken from Ezekiel 22:30, where God says, "I searched for someone to stand in the gap . . . but I found no one."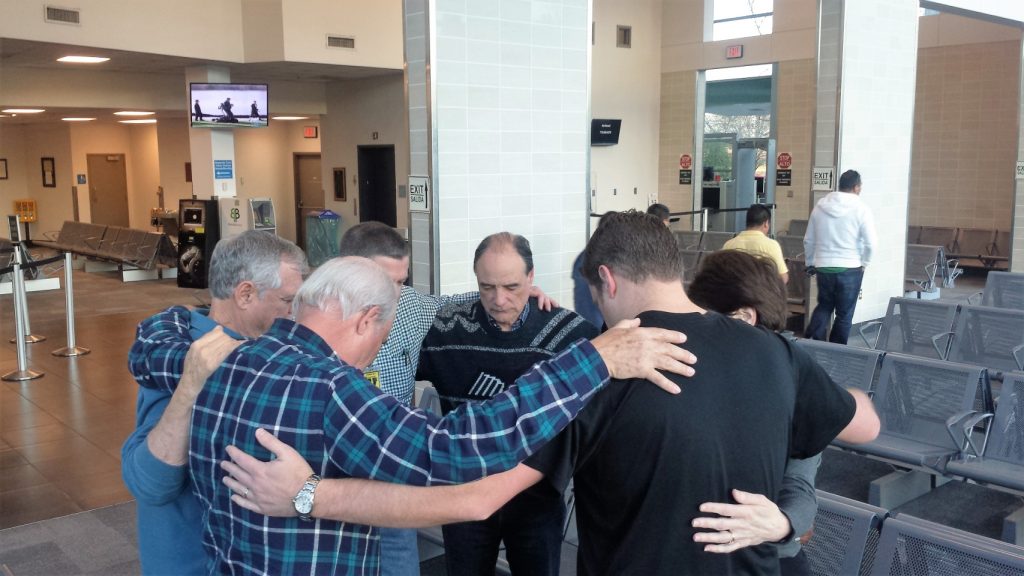 Is God calling you
for "the least of these?"
to do what you can
Sign up to learn more about Bridge The Gap Ministries and receive our monthly newsletter.