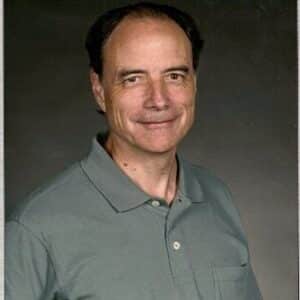 Chaplain David Burgher, Founder & President
David received his Master's Degree in Religious Education in 1979 from New Orleans Baptist Theological Seminary. He was endorsed as a chaplain by the North American Mission Board on March 7, 2003.
After 20 volunteer years at the Gwinnett County Diversion Center and thousands of hours of counseling, David left the corporate world to focus on the sin nature and its solution to those incarcerated: drug and alcohol addiction, poor life adjustment skills and relationship problems. The results are evident – "I now witness changed lives each and every day, by the power of the Gospel of Jesus Christ."
David lives with his wife, Nancy, in Snellville, GA. They have three children and several grandchildren.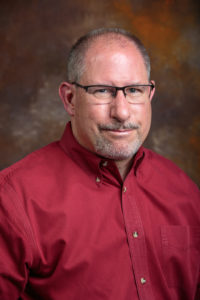 Taylor Davis, Treasurer
Taylor Davis is CEO of Help One Save One, Inc. A 501(c) (3) non-profit prison ministry designed to help reduce recidivism and give the returning citizen the knowledge and skills necessary for a better quality of life.
Taylor has been working in this ministry for three years. He currently spends time at Clayton Transitional Center, next to the Atlanta airport, and at Phillips State Prison and Transitional Center in Buford, Georgia. Taylor also spends time with many he mentored in prison after their release.
Taylor recently received his certification as a Chaplain, and is the newly elected treasurer of Greater Gwinnett Reentry Alliance, Bridge the Gap Ministries, and Eyes of Love Lighthouse Mission. 
Taylor felt the call to full time ministry a little over three years ago when a man in the "Lifer's Unit" at Phillips State Prison stated: "You need to mentor men in prison and here is the name, "Help One Save One." Taylor takes no credit in the mission work he loves or the name which the ministry flies under. God knew exactly what he was doing!
Taylor firmly believes that these men deserve a second chance. "We all make poor decisions, and if we were honest many of us just never got caught! The Bible is crystal clear; if we see a mission to address and ignore  it we are being foolish!" (Galatians 6:3).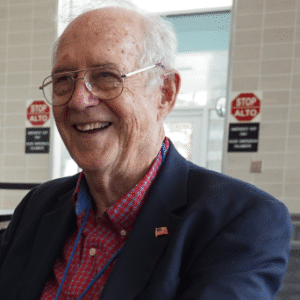 Rev. Russell Gray, member, Board of Directors
Russell started in human resources, but a strong call to ministry led him to seminary in Fort Worth, TX and ordination as a minister of the Gospel.
He opened a service business in 1992, which he turned over to a partner 10 years later when he and his wife retired to Lawrenceville, GA, to be closer to their two daughters and their families.
"We joined 12Stone Church and, to my surprise, there was a call for volunteers to lead Bible Studies at the Gwinnett County Jail.  I had employed some ex-offenders in the past, so I volunteered. After 10 years ministering to men and women getting out of jail, I feel blessed.
"I serve in BTGM in reentry."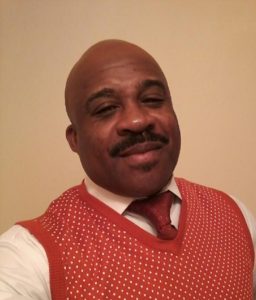 Juan Burnett, member, Board of Directors
Juan joined BTGM in January, 2017.  He lives in Georgia.
Juan met David through the BTGM volunteer ministry.
Bridge The Gap Ministries, Inc. was established and incorporated on January 3, 2003 in the Georgia Secretary of State Office as a non-profit (501)(c)(3) corporation.