Chaplain David Burgher, Founder & President
David received his Master's Degree in Religious Education in 1979 from New Orleans Baptist Theological Seminary. He was endorsed as a chaplain by the North American Mission Board on March 7, 2003.
After 20 volunteer years at the Gwinnett County Diversion Center and thousands of hours of counseling, David left the corporate world to focus on the sin nature and its solution to those incarcerated: drug and alcohol addiction, poor life adjustment skills and relationship problems. The results are evident – "I now witness changed lives each and every day, by the power of the Gospel of Jesus Christ."
David lives with his wife, Nancy, in Snellville, GA. They have three children and several grandchildren.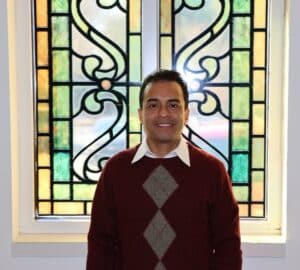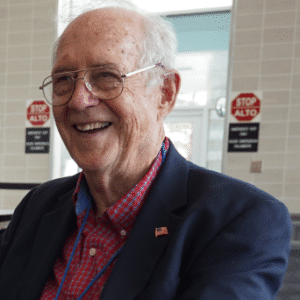 Rev. Russell Gray, member, Board of Directors
Russell started in human resources, but a strong call to ministry led him to seminary in Fort Worth, TX and ordination as a minister of the Gospel.
He opened a service business in 1992, which he turned over to a partner 10 years later when he and his wife retired to Lawrenceville, GA, to be closer to their two daughters and their families.
"We joined 12Stone Church and, to my surprise, there was a call for volunteers to lead Bible Studies at the Gwinnett County Jail.  I had employed some ex-offenders in the past, so I volunteered. After 10 years ministering to men and women getting out of jail, I feel blessed.